Donate
Please consider a donation to support Steamboat Era Museum. We are currently offering donations to our Annual Appeal and to the Pilothouse Project. We use PayPal for donations, and when you click on the Donate button you will be taken to the PayPal site where you may choose the amount of your donation.
Support the Museum when you Shop on Amazon!

Donate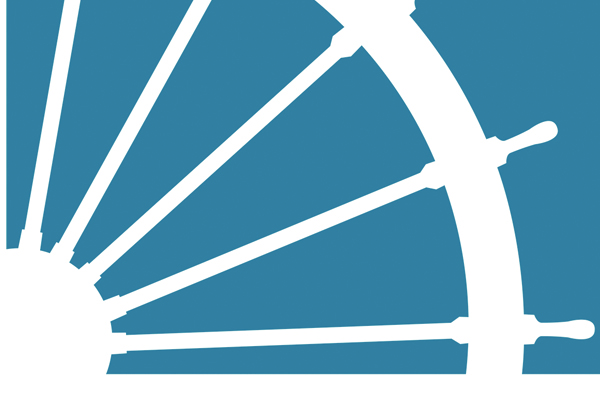 We thank you for helping the Steamboat Era to keep alive memories of the Steamboat Era.
Donate to The Pilothouse Project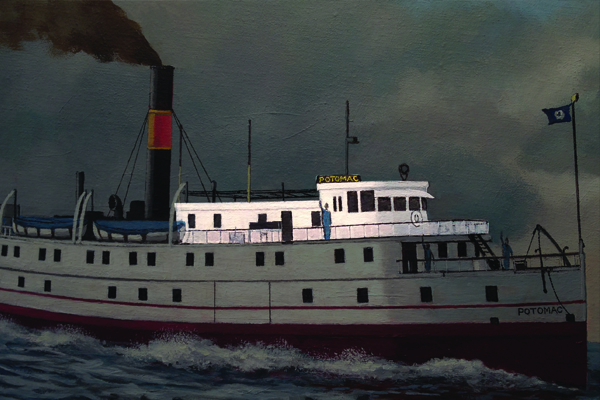 Join us today by becoming a member of the Steamboat Era Museum.